Top-quality criminal defense. 
Mariell has been proving the innocence of people accused of committing the most serious crimes to society for over 11 years.
Her incredible career started in 2010 and towards the end of 2011, her reputation exploded. Mariell is known for her dedication to her clients and always doing whatever it takes to help them avoid going to prison.
"When you find yourself in a situation where you really need a client dedicated attorney, contact Mariell Lehman. Her knowledge of law, her responsiveness, listening, and communication skills as well as her research skills are second to none. She worked on my case for 21 months and won, case closed. I could not thank her enough."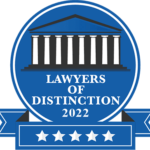 A leader in her community and a fearless advocate for her clients.
To provide the absolute best and most aggressive defense to those who have been charged with the most serious crimes and face the most severe penalties.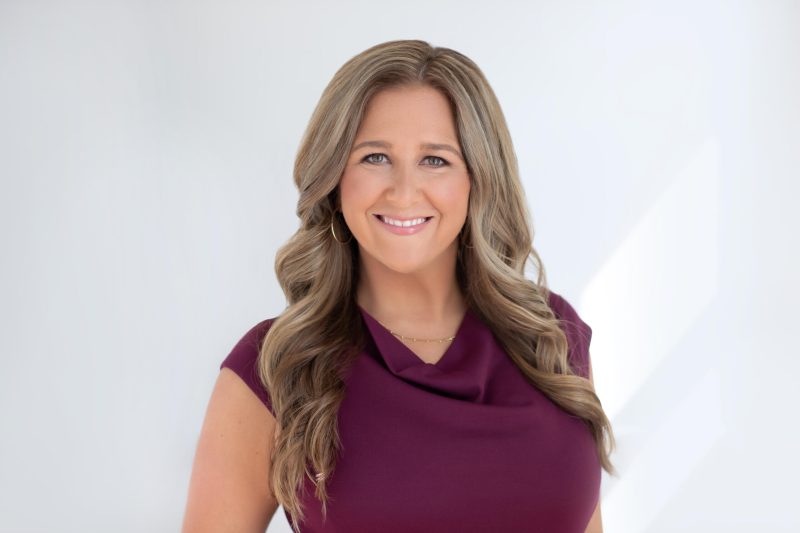 "Mariell is an amazing attorney! I was charged with criminal sexual conduct facing a maximum sentence of life in prison for a crime I didn't commit....I received a NOT GUILTY verdict!"
Fill out the form below and we will schedule a time to talk about your case, free of charge.
"She gave me my life back and reunited me with my family again. I would definitely recommend Mariell Lehman for those who are in need of a good attorney, she will definitely do everything within her abilities to make sure you receive a favorable outcome."